Keeaumoku Towers - Affordable Housing and Market Condos Coming Soon to Midtown Ala Moana
The passing of City Council Resolution 19-224 is paving the way for the highly anticipated Keeaumoku Towers (name yet to be determined), or Keeaumoku Twin Towers, adding another condo development to the Midtown Ala Moana landscape. Developed by Keeaumoku Development LLC, the mixed-use project will consist of about 1,000 market and affordable residential units that will be moderately priced, according to sources. This resolution allows the Developer to build the two towers to a maximum height of 400 feet, similar to other new developments in the area, since it falls within proximity of the Transit Oriented Development (TOD) zone surrounding the Ala Moana transit station, which is the last and final stop of HART's 23-mile rail project.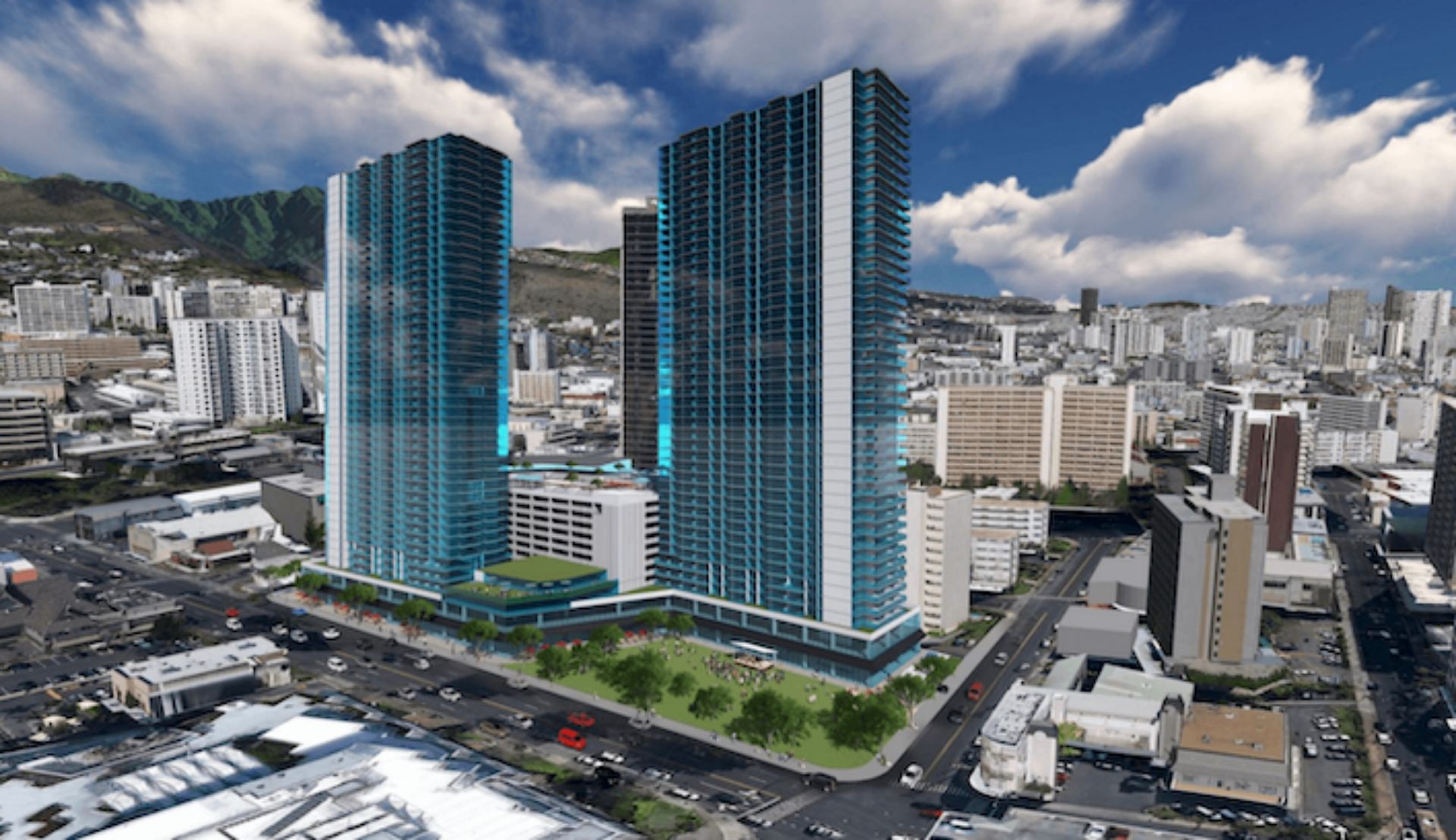 If you would like more information about Keeaumoku Towers and receive valuable updates as they are released by the Developer, please fill out the form below:
LOCATION, LOCATION, LOCATION
Details of the project are slowly making their way to the general public but here's what we know thus far. The Keeaumoku Towers project will sit on approximately 3.5 acres bordered by a half-acre park at Keeaumoku Street / Rycroft Street corner with the property spanning Keeaumoku all the way to Liona Street, making the mauka border just 1 block from King Street. This centralized midtown Ala Moana location couldn't be better for all the best in public transit that Honolulu has to offer. It's far enough from the bustling and congested Ala Moana Center and also farther away from the ocean which equates to a better value for the Hawaii apartment buyer looking for a brand new building to buy into rather than purchasing in one of the 40-50 year old buildings in Waikiki or the surrounding area.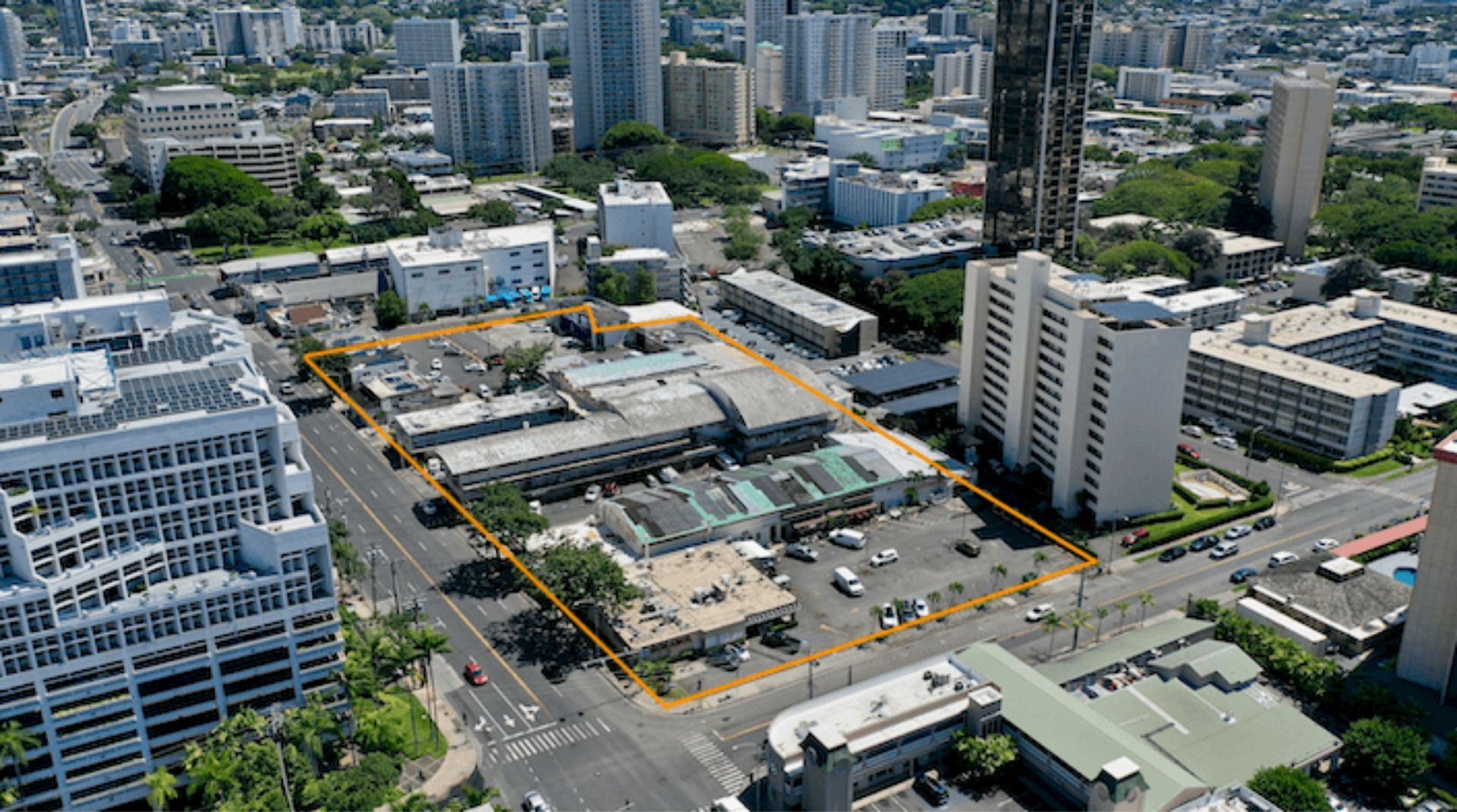 DETAILS...
Diving into the Keeaumoku Towers project specifics is the breakdown of the residences, then the commercial space... First off, there will be 836 "moderately priced" market units and 128 "affordable" units with a 30-year rent / buyback restriction (it's not as bad as it sounds). Adding these two numbers brings the total proposed units to 964 with a mix of studio, 1-bedroom, 2-bedroom and 3-bedroom residences, similar to Kapiolani Residence down the street, which was a project that was very well received. As far as commercial space goes, there will be 88,000 square feet of various size commercial spaces that will be the future home of restaurants, diners, coffee shops, offices, retail shops and possibly even a small grocery store. An adjacent 12 story parking garage will be built to more than satisfy the residents and the guests of the commercial spaces.
I am excited about the Keeaumoku Towers new development project that will unite King Street to Ala Moana Center and provide the final touch on the new and very walkable urban community known as Midtown Ala Moana. If you have any interest at all about this project, please express your interest in the form below and I will make sure to keep you updated. Looking forward to meeting you in person after this pandemic subsides...take care and stay safe!
About the Author - Testimonials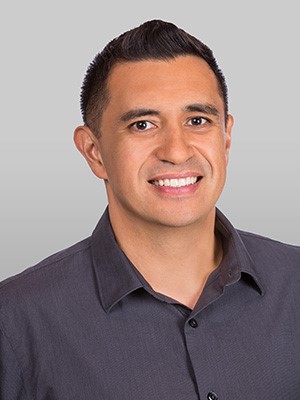 John Gephart's passion is Oahu real estate. He eats, sleeps and breathes real estate. Born in Honolulu and having lived here for much of his life, John has seen first-hand the changing urban landscape of Honolulu and its suburbs and is excited to share his knowledge of Oahu's neighborhoods with those he meets. As a former project sales team member of 423-unit Keauhou Place in Kakaako, he is very familiar with the intricacies of project sales and is well-versed in the public reports, condominium documents and contracts that local Hawaii developers present to interested buyers. He has represented new condo development buyers at the Collection, Ke Kilohana, Aeo, Aalii, Koula, Kapiolani Residence, Central Ala Moana...
He has also been recognized as a top agent at Locations Hawaii (formerly Prudential Locations), having earned the prestigious Chairman's Circle Gold award, the Diamond Producer Award ($500k in GCI) and Client Service Award multiple times. He has also been nominated for the Aloha 'Aina Award Program and recognized in Honolulu Magazine's "Best in Real Estate" as well as nationally recognized in Real Trends "The Thousand" in 2018. He enjoys creating a positive, fun and rewarding experience for all of his clients. For more details on Keeaumoku Towers or other new projects in Honolulu, please contact John at 808.203.7424 or by email at [email protected]. Click here for our Testimonials!<