Aloha Stadium $350 Million Redevelopment Proposal Nears Approval
Posted by John Gephart on Sunday, January 27, 2019 at 1:43 PM
By John Gephart / January 27, 2019
Comment
Being a sports enthusiast who happens to live just above Aloha Stadium in Halawa Heights, I am definitely in favor of the redevelopment of the 98-acre property that is nearly 45 years old. The Star-Advertiser has been writing about the stadium's future for quite some time now, but by reading the Sunday paper this morning (1/27/19), it looks like the State of Hawaii's lawmakers are closer than ever to approving some funds towards this much needed project that will likely involve a public-private partnership.
The bills that are in the Legislature are proposing to establish a stadium development district that will be operated under the oversight of the Hawaii Community Development Authority (HCDA), the same agency that currently oversees all the new condo development in the Honolulu neighborhood of Kakaako. With the State of Hawaii spending up to $30 million per year in just maintenance and upkeep of the stadium, it makes sense to start now and create something that the people of Hawaii can be proud of.
The ideas that have been tossed around are to build a mixed-use sports and entertainment facility that will seat approximately 35,000 spectators. Also included in the 98-acre redevelopment will be plans to build retail, affordable housing (townhouse or condominium style), and a hotel for transient accommodations. When you combine the location of the future rail station and the promise of Transit Oriented Development (TOD) with the proximity to this piece of real estate, it makes perfect sense to keep the stadium where it is and build a beautiful planned mixed-use district around it for the residents of Honolulu and Hawaii to enjoy.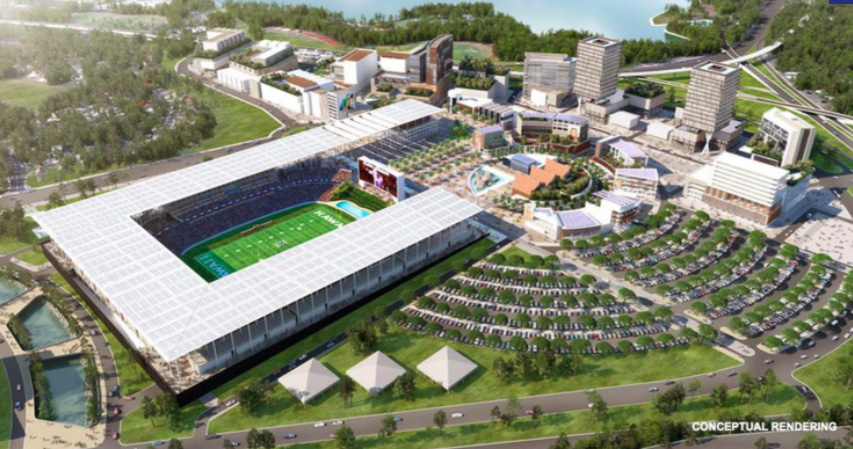 The total proposal in front of the Legislature is for $350 million which will come from a variety of sources including: the general fund, revenue bonds and general obligation bonds. There will also be a private component involved since it makes sense for the State to partner with developers to share in the costs. In the end, Aloha Stadium will get a much needed overhaul, there will be a revitalization of the area with new housing, the economic impact to the State could be over $1 Billion and the people of Hawaii will have a sports and entertainment complex that future generations of Hawaii residents and visitors can benefit from.
*Rendering courtesy of Foley and Lardner LLP
About the Author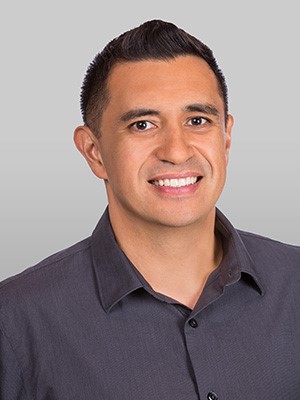 John Gephart's passion is Oahu real estate. He eats, sleeps and breathes real estate. Born in Honolulu and having lived here for much of his life, John has seen first-hand the changing urban landscape of Honolulu and its suburbs and is excited to share his knowledge of Oahu's neighborhoods with those he meets. As a former project sales team member of 423-unit Keauhou Place in Kakaako, he is very familiar with the intricacies of project sales and is well-versed in the public reports, condominium documents and contracts that local Hawaii developers present to interested buyers. He has also been recognized as a top agent at Locations Hawaii (formerly Prudential Locations), having earned the prestigious Chairman's Circle Gold award, the Diamond Producer Award ($500k in GCI) and Client Service Award multiple times. He has also been nominated for the Aloha 'Aina Award Program and recognized in Honolulu Magazine's "Best in Real Estate" as well as nationally recognized in Real Trends "The Thousand" in 2018. He enjoys creating a positive, fun and rewarding experience for all of his clients. For more details on new projects in Honolulu, please contact John at 808.203.7424 or by email at [email protected]. Click here for our Testimonials!