Hawaii Travel Rules and Coronavirus Updates - Everything You Need to Know
Posted by John Gephart on Friday, July 3, 2020 at 1:36 PM
By John Gephart / July 3, 2020
Comment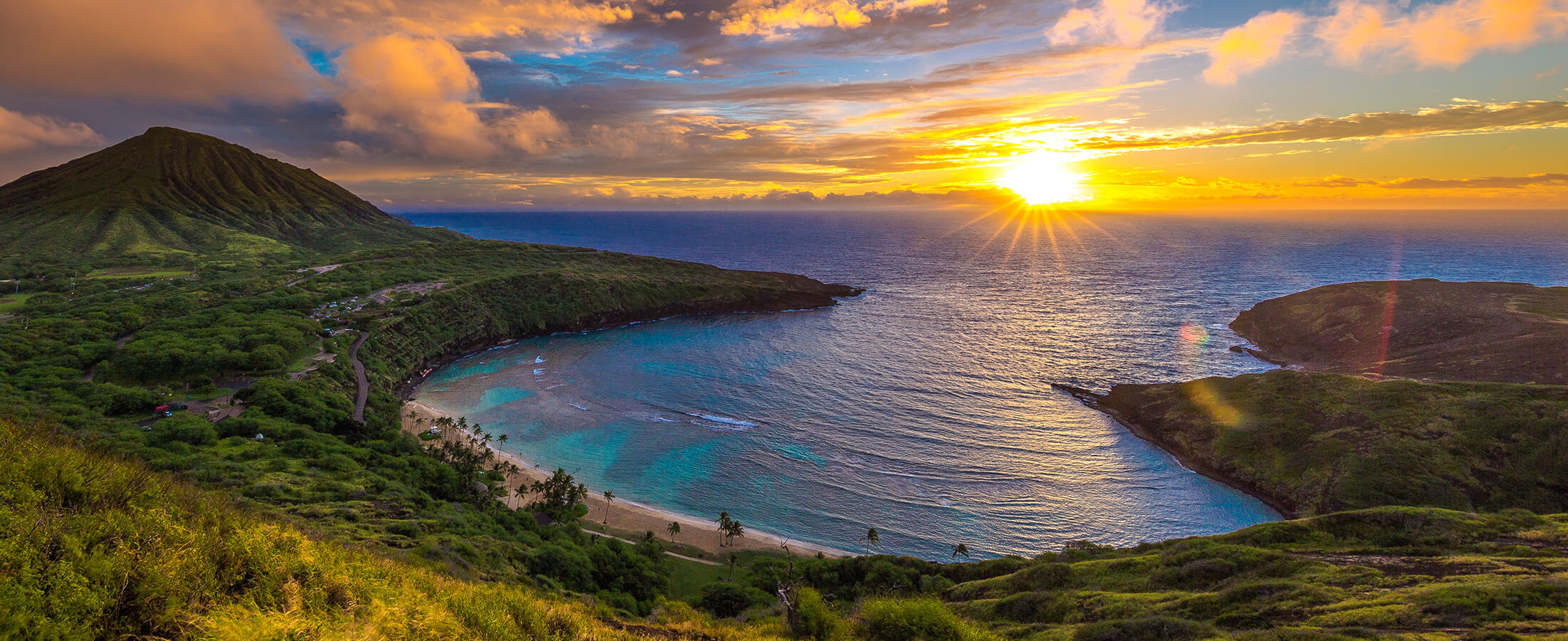 Update: 7/13/2020: Governor just announced that the 14-day travel quarantine for those visiting Hawaii will be extended through the end of August, 2020.
Update 7/10/2020: Lt. Governor just announced that the August 1, 2020 date for mainland travelers to bypass quarantine by obtaining a negative test prior to travelling to Hawaii will likely be pushed back.
Great news for travelers to the beautiful State of Hawaii! If you are planning to travel to Hawaii, you will need to know all the coronavirus (COVID-19) Hawaii travel rules and procedures before you come so you can make the appropriate arrangements needed to enjoy your entire visit.
Governor David Ige just announced updated Hawaii travel rules on June 24, 2020 that effective August 1, 2020, all travelers arriving in Hawaii from out of state will have the option of bypassing the State's mandatory 14-day quarantine. Although the Governor made this announcement, the actual effective date is always subject to change since this coronavirus pandemic is always changing. Please keep checking online and making sure you are keeping up with Hawaii travel related news.
If you have been waiting anxiously to travel to Hawaii for a vacation in 2020, you will learn everything you need to know right here along with a list of helpful resource links for you to use. Bookmark this page and come back to it for updates as it gets closer to your travel date. We will be updating the FAQs as we learn more on what the plan will be to get our tourism and hospitality industry back in full swing and begin to welcome travelers again to our beautiful State.
Frequently asked questions (FAQs)

How can an out of state visitor skip the State of Hawaii mandatory 14-day quarantine?
All trans-Pacific travelers will need to show proof of a valid negative COVID-19 test to airport officials upon their arrival to Hawaii. Without valid proof, all visitors will be subject to the State's mandatory 14-day quarantine. The traveler will be responsible for all related costs for the test.
How long before arrival should a Hawaii visitor be tested for COVID-19?
The test results will have to be obtained no more than 72 hours prior to arrival in the State of Hawaii.
Can a visitor be tested at the airport after landing in Hawaii?
No. There will be no testing upon arrival any of Hawaii's airports. If you don't bring the required information upon arrival, you will be subject to the State of Hawaii's mandatory 14-day quarantine.
Where will I be able to take the COVID-19 test prior to traveling to Hawaii?
The State of Hawaii Department of Health is in the process of working out the details with potential business and medical partners. There have been talks of partnering with CVS and HMOs to allow for easy access to pre-travel testing. The tests will likely require an FDA-approved PCR (polymerase chain reaction) test from a CLIA (clinical laboratory improvement amendments) certified laboratory.
What about State of Hawaii residents traveling interisland?
On June 16, 2020 the Governor allowed State of Hawaii residents to travel interisland and skip the mandatory 14-day quarantine as long as they filled out a travel form, following the online directions and bringing the approved emailed QR code with them to the airport on the day of travel.
Helpful online resources that will provide greater information on the State of Hawaii travel guidelines
Governor David Ige Announcement of the testing program for out of state visitors effective August 1, 2020
Interisland Travel Form and Information for State of Hawaii Residents
Hawaii Tourism Authority COVID-19 news and information
State of Hawaii's Safe Travels System (Current travel guidelines)
State of Hawaii Daily Updates on COVID-19 cases and resource guide
COVID-19 Current Situation in Hawaii
Department of Transportation - Coronavirus transportation related information and resources
To conclude, as a resident of the State of Hawaii, I speak on behalf of all of us that live here. Tourism is one of the pillars of our economy and we love to host our out of town guests so they can have a magical experience in paradise when they visit any one of our islands. We just ask that you educate yourself on knowing the Hawaii travel rules, respect the social distancing rules, and wear your mask when required. Coronavirus (COVID-19) will be in Hawaii but every little bit helps in stopping or preventing the spread. Following the Hawaii travel rules and State of Hawaii laws will allow everyone to enjoy themselves while being able to protect the health of both you and the people of Hawaii.
Thank you in advance for helping us keep Hawaii safe!