Alia by Kobayashi Group - New Luxury Kakaako Condo For Sale in Honolulu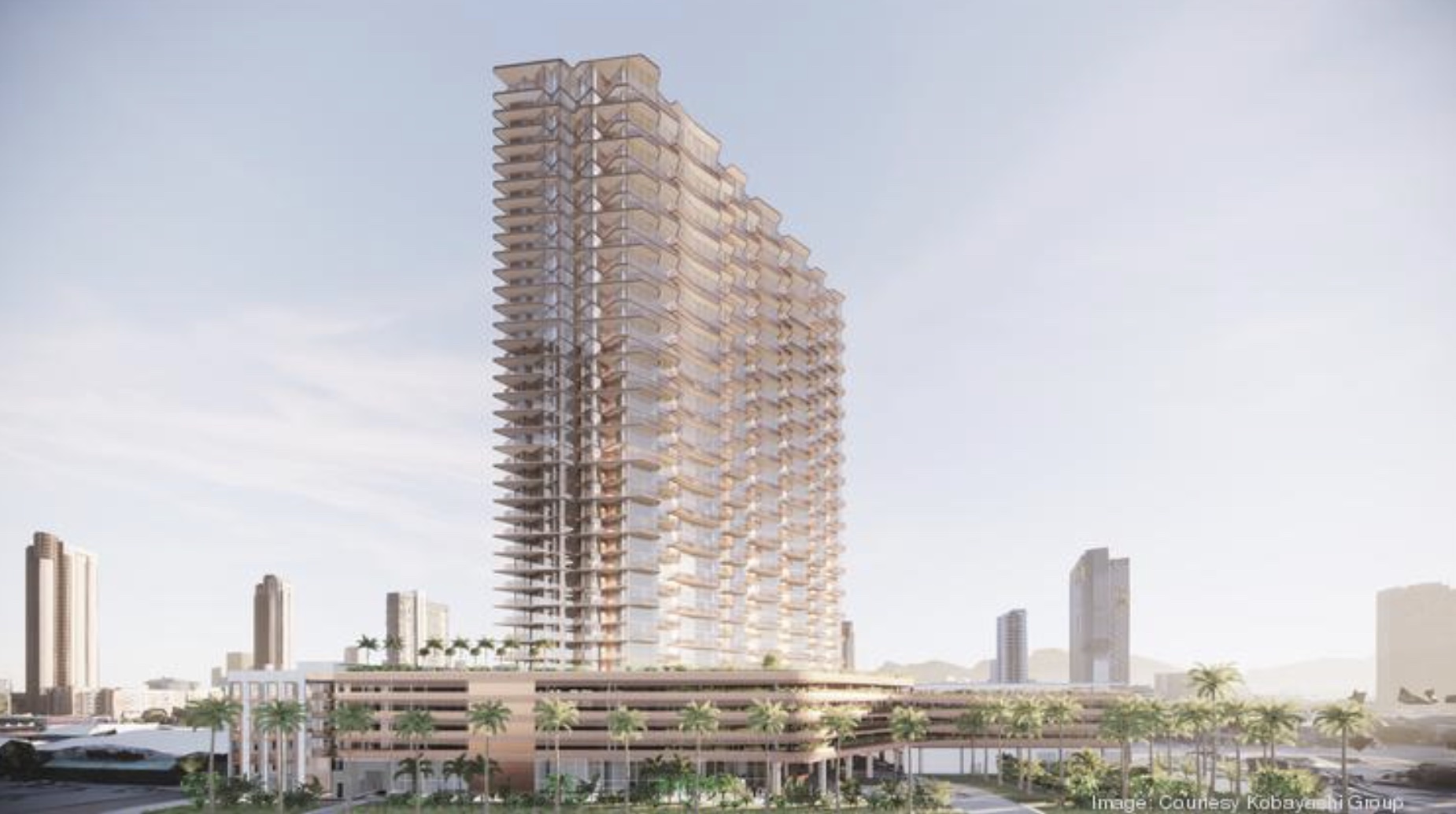 Alia is a brand-new, upscale residential complex that will be built in Honolulu's Our Kakaʻako area. The development's designs were authorized by the Hawaii Community Development Authority (HCDA) on September 7, 2022. The Kobayashi Group, a regional real estate development and investment company designed the construction plans. The architect of Alia's choice is spearheaded by Adam Woltag of WRNS Studio, a company founded in San Francisco and has expanded its headquarters to Hawaii in 2013. Naturally refined interiors and common spaces will be designed by The Vanguard Theory, under the direction of local interior designer Michelle Jaime, while Kelly Sueda, a native of Hawaii, is the art curator. The landscaper is Brownie and Lee.
Location
Alia is located on the southern part of Oahu, in the island's most walkable neighborhood, Kakaʻako. Due to its location, homeowners will have easy access to a number of nearby attractions, including the Ala Moana Shopping Center, Ala Moana Beach Park, and many others.
The Alia housing development is being built just south of Honolulu's center and to the northwest of Ward Village, a well-liked Honolulu neighborhood and a community with lots of lovely green areas. This will provide access to the best of both sides of Kakaako. Being positioned next to the SALT at Our Kakaʻako shopping center, which has a variety of cafes, restaurants, boutiques, and other retail opportunities and businesses, is another benefit of being situated in the middle of Kakaʻako. With 85,000 square feet of commercial space, this center is home to a wide variety of wonderful events.
Tower and Design
The Alia Kakaʻako building has 39 floors in 400 feet building. Commercial space will be housed on the ground floor. 866 residential stalls or parking spaces, 35 guest spaces, and 12 commercial spaces are spread across five parking floors. There are 114 one-bedroom units, 271 two-bedroom units, and 26 three-bedroom combo units among the 411 market-priced residential condos. There are also 40 reserved housing condos and 6 market-priced condos.
Amenities
Although the Kakaʻako neighborhood is known for its excellent amenities, Alia does not lack opulent features. A large recreation deck with lots of vegetation and other amenities will be on the sixth level and can be accessed from the ground floor.
A pickleball court, coffee shop, health club, bocce ball court, basketball court, a bowling alley, and two pools—one for adults and one for families—are fitness and recreation amenities that will also be available.
Floor Plans
Four one-bedroom flats and nine two-bedroom units make up Alia's floor plan. Although some floor plans additionally contain a powder room next to the front door, most two-bedroom apartments have two bathrooms. The same applies to floor plans with only one bedroom.
Free-standing kitchen islands are a popular design element in the building's units since they enable total kitchen circulation. There are currently no units with three bedrooms, however a small number of units can be joined to provide a huge three-bedroom areaOn each floor, there are about 9 out of 13 units with private lanais. The lanais were positioned for the best views of the ocean and were cleverly planned to enhance natural ventilation and cooling.The lanais get smaller as you go up the building, so pick a unit with an even level if you want a usable lanai to set up some good-sized tables and chairs on. If you simply require a small room to step outside and take in the surroundings, the odd floor flats should be acceptable.
Estimated Pricing Range
The cost varies according on the floor, size of the unit, view, and floor plan. One-bedroom unit range from $880,000 to $1,850,000. Those with two bedrooms from $1,650,000 to $3,400,000. Combo units on the other hand range from 3,525,000 to 5,785,000. The 40 condos for limited housing will have their pricing made public in 2024.If you're looking to invest in a thriving and rapidly growing neighborhood, then Kakaʻako is the place to be. As one of the most sought-after neighborhoods in Honolulu, Kakaʻako is known for its vibrant art scene, a variety of restaurants and cafes, and an abundance of green spaces. With Alia Kakaʻako, you have a unique opportunity to invest in a brand-new, upscale residential complex that offers an unparalleled living experience in the heart of Kakaʻako.
Alia Kakaʻako is designed to meet the needs of modern-day living, with top-of-the-line amenities, refined interiors, and a prime location that offers easy access to some of the most popular attractions in Honolulu. From shopping and dining to recreation and entertainment, Kakaʻako has it all.
Investing in Alia Kakaako means you're investing in a property that is sure to appreciate in value over time, with a promising return on investment. Whether you're looking to buy a home for yourself, or as an investment property, Alia Kakaʻako offers a range of options to suit your needs.
Don't miss out on this opportunity to invest in one of the most desirable neighborhoods in Honolulu. Message me to learn more about the available units, pricing, and other investment opportunities. Join the growing community of Kakaʻako and experience the best that Honolulu has to offer.
Please feel free to contact me at 808-203-7424 or via email at [email protected].
​*Photos courtesy of Kobayashi Group and/or Kamehameha Schools
About John Gephart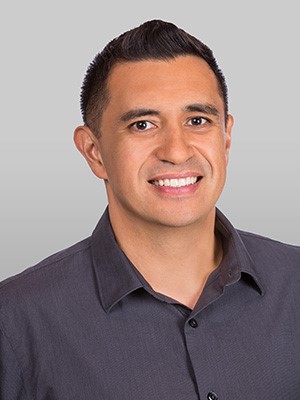 John Gephart specializes in Oahu real estate and new development condos in Kakaako and Ward Village. Call John at 808.203.7424 or email to [email protected] to set up a private showing.
You can read more about John by clicking here.
Kakaako Listings
October 1, 2023
$1,367.48
Avg. $ / Sq.Ft.
$1,142,500
Med. List Price