Ililani Condo in Kakaako - MAJOR Price Improvement
UPDATE 1/27/2020: PRICE IMPROVEMENT ANNOUNCEMENT!!!! New pricing has just been released for this building and we now feel that Ililani is an excellent value if you are looking to buy an investment or want to live in Kakaako, especially if you are looking for a 2-bedroom unit. If you would like to get your hands on the new pricing information or want to schedule a tour of the gallery, please fill out the form below and myself or a member of my team will get back to you immediately!
Market units are now available to reserve! There are 163 2-bedroom market units and the starting pricing is at a very attractive $665,000 and "non-binding" reservations are beginning to pick up. Some buildings in the area have 1-bedroom units going for the mid-$600s and now you can get a 2-bedroom unit in a BRAND NEW building for the same price with no restrictions! A major advantage to buying into this condo is that the total deposit to the Developer is only 15% instead of the usual 20%.
Developer Kenneth Chang, internationally known for his Mulholland Drive development in Beverly Hills, has come back home to Oahu to develop Ililani, the newest condominium real estate development in the popular Kakaako neighborhood of Honolulu. Rising 42-floors and containing 328 residential units made up on 1 and 2-bedroom condos along with a commercial component, the Ililani mixed-use condo broke ground in October, 2019 and will be complete by the end of 2021 or early 2022.
Like other recent new developments in Honolulu, Ililani has an "affordable housing" component that will cover 165 units in the building and will be governed by the HHFDC (Hawaii Housing Finance & Development Corporation). The affordable housing program allows for units to be sold to qualified individuals and/or first-time homebuyers that fall between 80-140% of the Area Median Income (AMI).
The pet-friendly building will have 8 units per floor, 24-hour security, and a WIFI equipped e-lounge or co-working space that will allow residents to network, socialize and get some work done without having to stay cooped up in their unit. The amenity deck on the 8th floor will have BBQ areas and a cool garden where residents in the building will be able to grow their own fruits and vegetables. Here is a pic of what it will look like!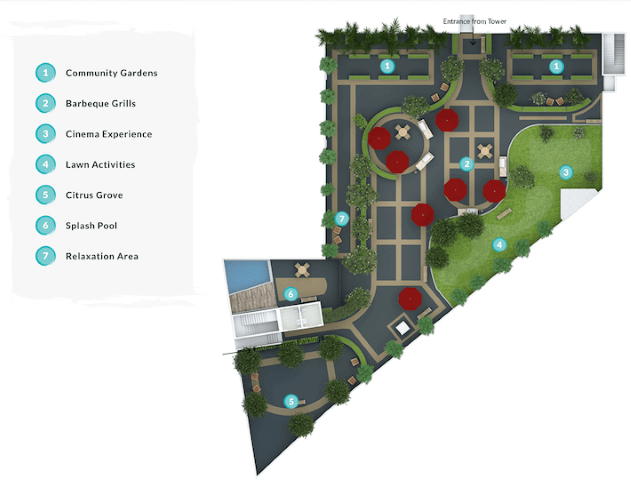 Contact John at 808-203-7424 or fill out the form below to schedule a private tour at the sales gallery.
About the Author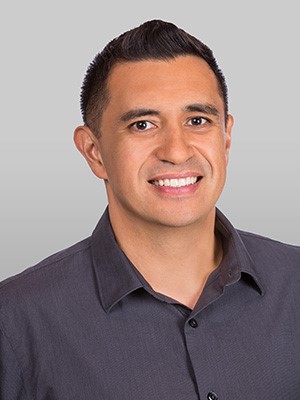 John Gephart's passion is Oahu real estate. When it comes to new developments, he has gone so far as to camp overnight for his new development buyers just to secure a top 20 selection spot in a recent new condo release in Kakaako.
Born in Honolulu and having lived here for much of his life, John has seen first-hand the changing urban landscape of Honolulu and its suburbs and is excited to share his knowledge of Oahu's neighborhoods with those he meets.
As a former project sales team member of 423-unit Keauhou Place in Kakaako, he is very familiar with the intricacies of project sales and is well-versed in the public reports, condominium documents and contracts that local Hawaii developers present to interested buyers.
He has also been recognized as a top agent at Locations Hawaii (formerly Prudential Locations), having earned the prestigious Chairman's Circle Gold award, the Diamond Producer Award ($500k in GCI) and Client Service Award multiple times.
He has also been nominated for the Aloha 'Aina Award Program and recognized in Honolulu Magazine's "Best in Real Estate" as well as nationally recognized in Real Trends "The Thousand" in 2018.
He enjoys creating a positive, fun and rewarding experience for all of his clients. For more details on Azure Ala Moana or other new projects in Honolulu, please contact John at 808.203.7424 or by email at [email protected].